Dec
11
Mon
Piecemakers Monthly Meeting-Christmas Dinner

@ 1st Presbyterian Church, Brandon
Dec 11 @ 6:00 pm – 9:00 pm
This is our annual Christmas Dinner. Tickets will be available for purchase several meetings prior to this catered event.  It's a wonderful time for good food and good quilting friends. Plan to attend, get your tickets early.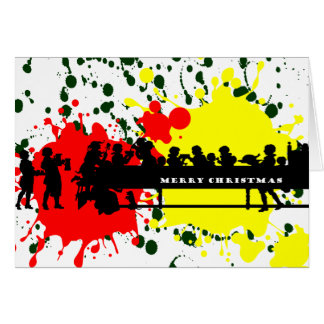 Jan
8
Mon
Piecemakers Monthly Guild Meeting-Sulky: Listen & Learn Lecture

@ New Hope UMC-Logan Hall
Jan 8 @ 6:00 pm – 9:00 pm
"Thread Jazz for Quilting and Embellishing, plus Needle and Thread Know-How"
The Listen & Learn guild event is a fast-paced lecture taught by a seasoned expert, (Eric Drexler of Port Charlotte, Florida). He will share and present their successful stitching secrets in a fun-filled environment, while you learn a multitude of  hints, tips, plus see what you learn in action with our breathtaking samples. Each attendee will receive a folder containing valuable information on Stabilizers, Threads, Needles and More. Door prize will be provided by Sulky, (a retail value of $200).
Feb
12
Mon
Piecemakers Guild Monthly Meeting: Heather Kojan

@ New Hope UMC-Logan Hall
Feb 12 @ 6:45 pm – 9:00 pm
Heather Kojan, Baltimore Modern Quilt Guild
Possible Lectures:
From Traditional to Modern: My Quilting Journey
Quilt Remix: UFO's, Orphan Blocks and what was I thinking??!! Fresh ideas for stale projects.
Quilt Math: Triangles, Wedges and a little Fibonacci for fun!
Quilt Class: The where, what, why and hows of teaching a quilting class.
Possible Workshops:
Check out her web site:
http://www.heatherkojan.com/p/lectures-and-workshops.html
Will be discussing as time approaches.